Shaheed Hakim Mohammed Said
Shaheed Hakim Mohammed Said (1920-1998) established Hamdard Pakistan in 1948. Within a few years, the herbal medical products of Hamdard became household names. The phenomenal business success of Hamdard brands is a legendary part of the business history of Pakistan.
Mrs. Sadia Rashid
If you are reading these words, you are probably a prospective or newly enrolled student. Very likely, what is at the forefront of your mind is forms, finance, curriculum, classroom – in other words, the down to earth daily drudgery of starting a course of study.
Prof. Dr. Syed Shabib-ul-Hasan
Keeping in view the legacy of its great Founder Chancellor, Hamdard University has been seeking to promote education opportunities in the country and playing a spirited part to pursue excellence higher education in the country since its inception in 1991.
UNIVERSITY CAMPUSES AROUND THE COUNTRY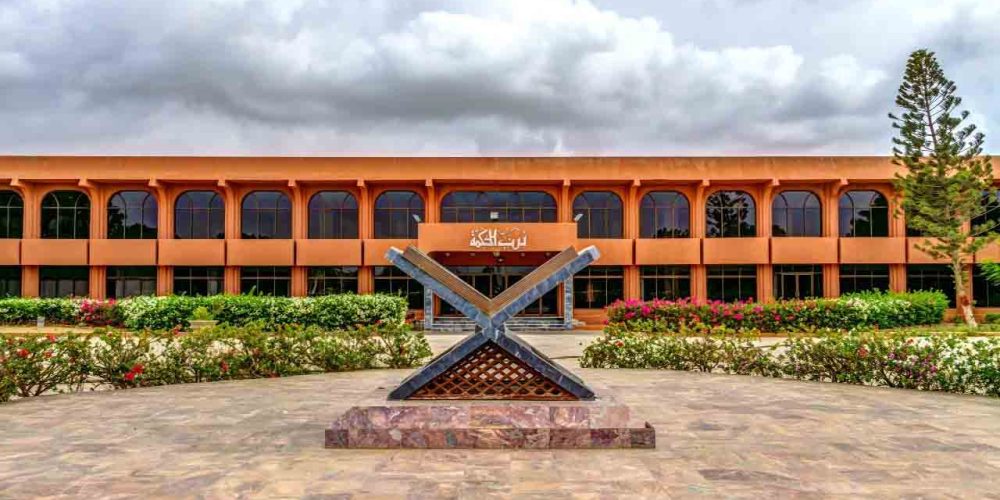 Main Campus
Hamdard University, Madinat al-Hikmah,
Hakim Mohammed Said Road,
Karachi, Pakistan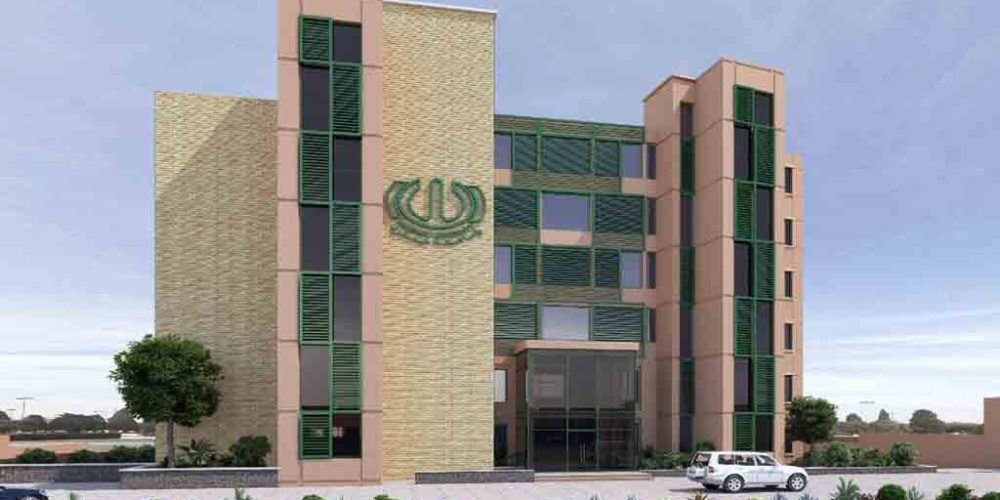 Islamabad Campus
Hamdard University, Islamabad Campus,
04 Park Link Road, Chak Shahzad,
Islamabad, Pakistan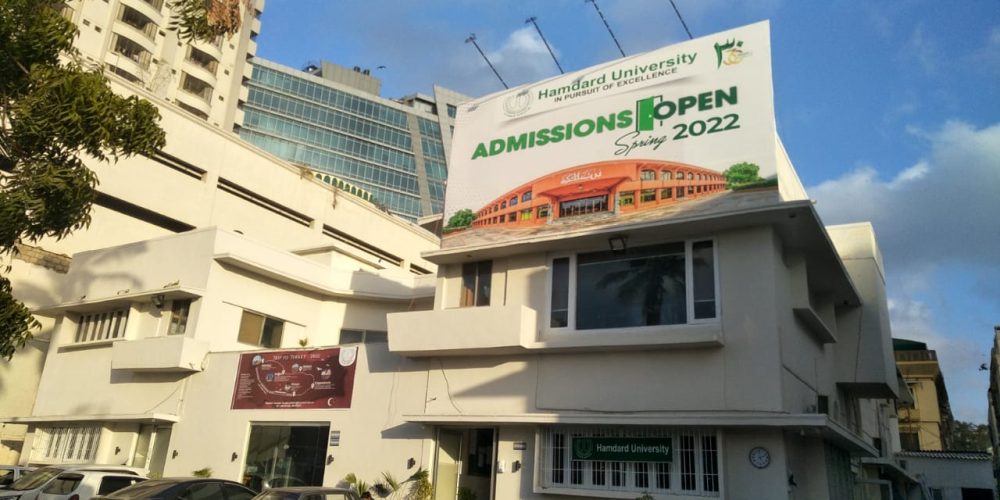 City Campus
Hamdard University, City Campus,
159-P, Block-3, P.E.C.H.S,
Kashmir Road, Pakistan

Bahadurabad Campus
Hamdard University, Bahadurabad Campus,
110, Alamgir Road,
Karachi, Pakistan
During a talent hunt and student awareness program, I had
most recent interaction with the students and the faculty at FEST, Hamdard University, and I must say it was an excellent experience. Students were passionate, interactive & talented while the faculty was skilled and focused. The campus, just like the old times, was as peaceful as it can get and the infrastructure is poised for all the possibilities of growth and development. Labs are very well equipped with state-of-the-art apparatus to help bridge the academic needs of modern times.
Finally, as an 18 year old alumnus of FEST, I have nothing but to share great experience both as a student and a professional.
https://www.linkedin.com/in/mtalha/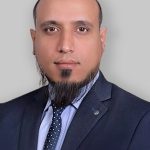 Muhammad Talha Mashkoor
Vice President - CRM - Systems Limited, BSSD - F01 Batch - FEST
I feel lucky to be a part of Hamdard University, I found it's an excellent place to study because the facilities are modern and easy to access, and I always felt it is a safe and inspiring environment to learn.
Our professors are marvelous, their knowledge and experience really come through in their teaching, and I feel I have received real quality in my learning, I have learnt so much from them during my time, not only academically, but professionally and personally too.
Through my experience at Hamdard University with projects and assignments, I would say:
"Set a goal and go for it, never change the goal but be flexible with the approach."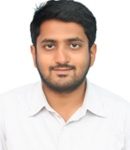 Engr. Rana Muhammad Ali Majeed
Batch: 2014, Department: Electrical Engineering (FEST)
I had a great opportunity to be the part of a prestigious institute like Hamdard University Karachi. Throughout my period at HU I had great time as far as learning of skills, professional approach and education is concerned.
The institute have some really skilled, knowledgeable and experienced faculty at FEST department. Professors believe to enable their students to apply skills in their professional career which they have learnt during the university.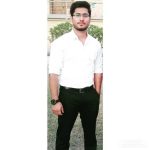 Engr. Rao Muhammad Arslan
Batch: 2015, Department: Electrical Engineering (FEST)
The well-equipped infrastructure along with highly experienced, intellectual and so many fantastic academic researchers at Faculty of Engineering Sciences & Technologies (FEST), Hamdard University helped me hone my technical and non-technical skills. I never doubted myself when I was around the wonderful faculty staffs. Their constant motivation and efforts made me work harder and achieve what I wanted. Hamdard University provide me ample opportunities for the extra-curricular activities and also played a key role in transforming me into a professional, ready to face the competitive world and has given me memories to cherish forever.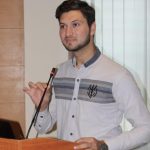 Engr. Ahmed Farooqi
Batch: 2016, Department: Electrical Engineering (FEST)
The time I have spent at Hamdard university is the most important part of my career. This experience has given me the confidence to achieve something that I used to believe as impossible. Hamdard university is a multicultural university, where students with varied cultures and backgrounds are valued and pampered. Due to the high quality of education that I have receive for HU, I have been able to secure my dream job. Studying B.E Electrical at Hamdard greatly enhanced my life from friendships to professional connections!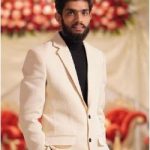 Engr. Muhammad Aqib Rizwan
Batch: 2017, Department: Electrical Engineering (FEST)
Hamdard University helps students to find the inner strength and potential required to attain quality outcomes in today's modern era. The faculty and the curricula provide learners the ability to perform efficiently with better knowledge and insights. In addition, Hamdard University provides students with the platform required to choose their careers. Different workshops, seminars, and interactions with industry professionals are add-ons of Hamdard University, helping the students to grow and excel. Strong research culture supports students to attain a competitive edge and, at the same time, helps to fortify their knowledge and skills. I feel grateful for being a part of this prestigious and leading University as a student, alumnus, and industry professional.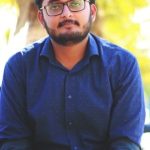 Faizan Hussain
Batch (Spring 2015-2019 – BSCS), Assistant Manager (CD) – Nexus Corporation
Hamdard university has helped me to overcome the distance between dreams & reality. After joining I had supportive seniors and faculties, quality education & an amazing campus. My four years at Hamdard have been excellent and a memory to cherish for a lifetime. I would like to thank all the amazing faculty and intellectual minds, and their efforts to make us groom to face upcoming hard challenges of life.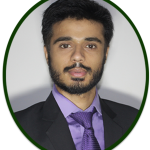 Huzaifa Bin Saleem
Batch 2016-2020 (Electrical Alumni), Project Engineer
I remember when I was entering my first year of Hamdard University, I was extremely excited but at the same time extremely nervous. Reflecting back on the whole experience now, I would encourage incoming students to recognize & Put yourself out there, meet people, gain experience and grow your network & soft skills. This will help you pick a career path and allow you to market yourself better to get the job. You'll face both ups and downs throughout your university experience. The important thing to remember is to always try your best and not let the instances where you may have fallen short hold you back from continuing to work hard and reach your full potential. Speaking more specifically about Hamdard, it is a massively rich campus with both great Faculty, Project Labs and amazing opportunities. Take these next few years to really make the most of it.
Muhammad Adeel
Batch Fall 2012 (BSCS) Hamdard University, Asst. Manager Development, Fleekbiz Pvt LTD
I'm having a wonderful experience of learning and exploring under the supervision of highly qualified and visionary teachers who facilitate their students cordially.
Zahida Anwar
Student - B.Ed
Hamdard university is a complete package of flexible learning environment, dedicated and cooperative faculty, miscellaneous opportunities that fosters competitiveness among the students.
Nageen Shaheed
Student - B.Ed. (Hons.)
I feel really honored to be a student of such a glorious educational institution. Here M.Phil. Program in Education helps us to become researchers, scholars and specialists.
Laiba Larik
Student - M.PHIL Education
I thought BS English would only be a degree for four years, unlike to it. I found BS English more than that espcially, literature is passion, love and life.
Waqar Younis
Student - BS-English
WE BELIEVE THAT EDUCATION IS FOR EVERYONE
There are many features available to help you complete your project